MediaLive

I am Curator of this annual festival of installations, performances, workshops, screenings, and events, featuring an international lineup of contemporary artists and researchers working in new media.

Hosted by Boulder Museum of Contemporary Art (BMoCA) and taking place in multiple venues throughout the city of Boulder, the festival draws an average of over 2000 visitors annually and has garnered hundreds of individual mentions in both local and national publications, including: The Guardian, Vanity Fair, NY Magazine, Colorado Public Radio, ARTNET, USA Today, New York Daily News, NME Magazine, VICE Media, CBS News, The Today Show, GQ Magazine, and the Huffington Post.

MediaLive 2019: April 25–May 27, 2019. Documentation coming soon.



---


MediaLive 2018
With the theme Interdependence, MediaLive 2018 investigated how humans, other living beings, and technologies are embedded within nested and dependent sets of interactions.

Artists and researchers included: Liz Allen, Liat Berdugo, Laura Devendorf, Brianna Dym, Faith Holland, Hyphen-Labs, Jen Liu, Nullsleep, Sound of Ceres, Joel Swanson, Pinar Yoldas, and members of the Denver Philharmonic Orchestra and Boulder Symphony.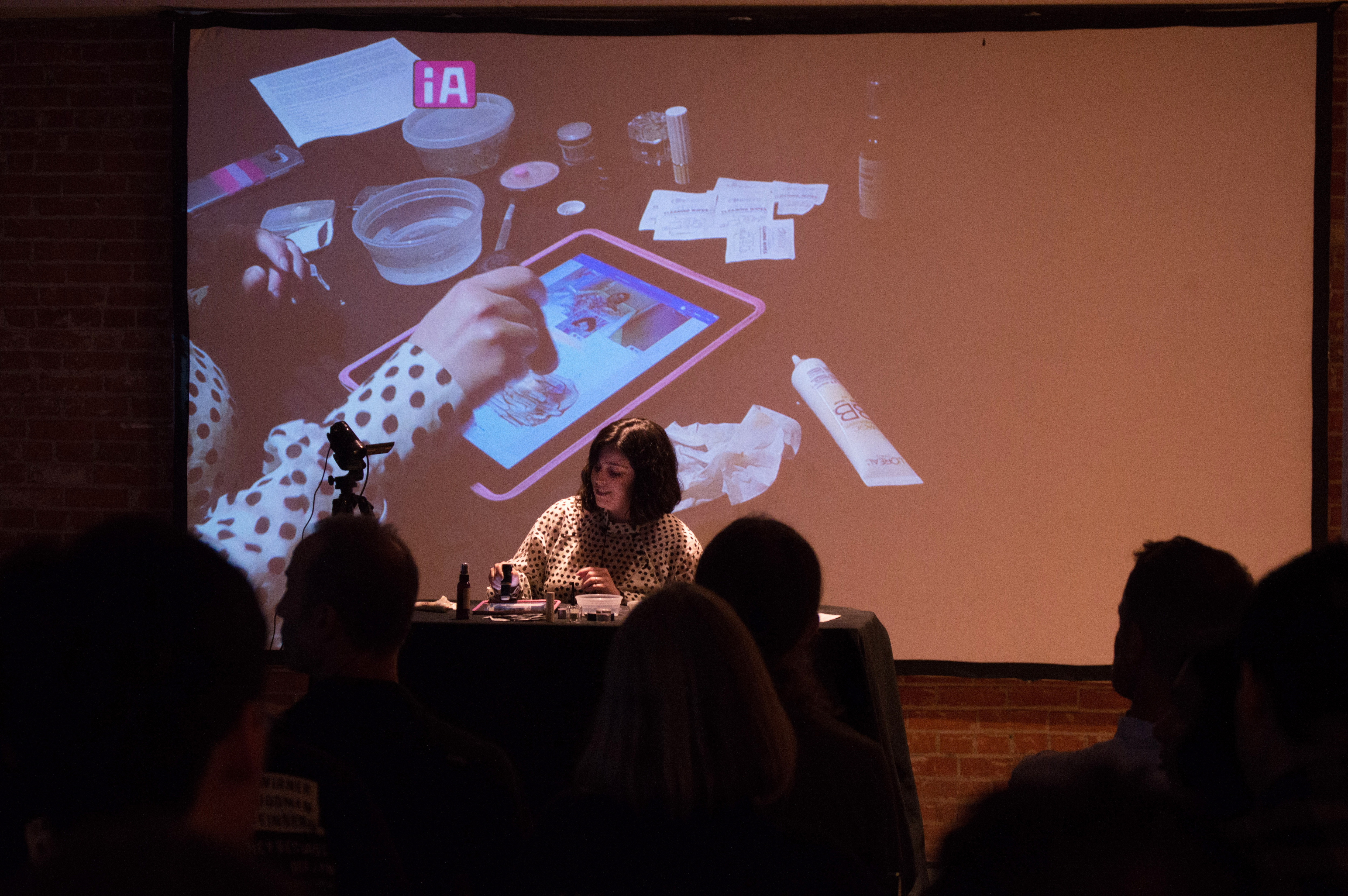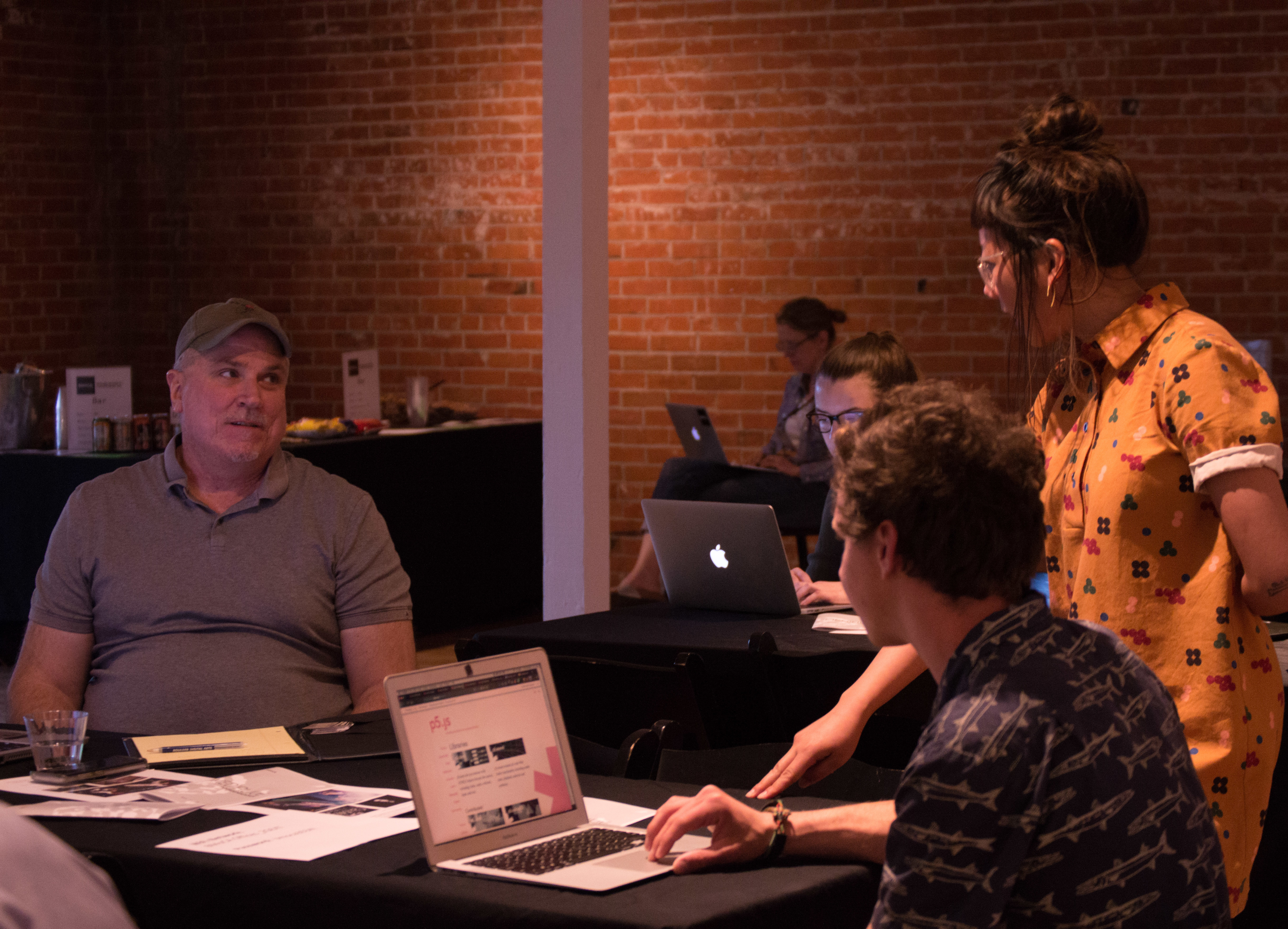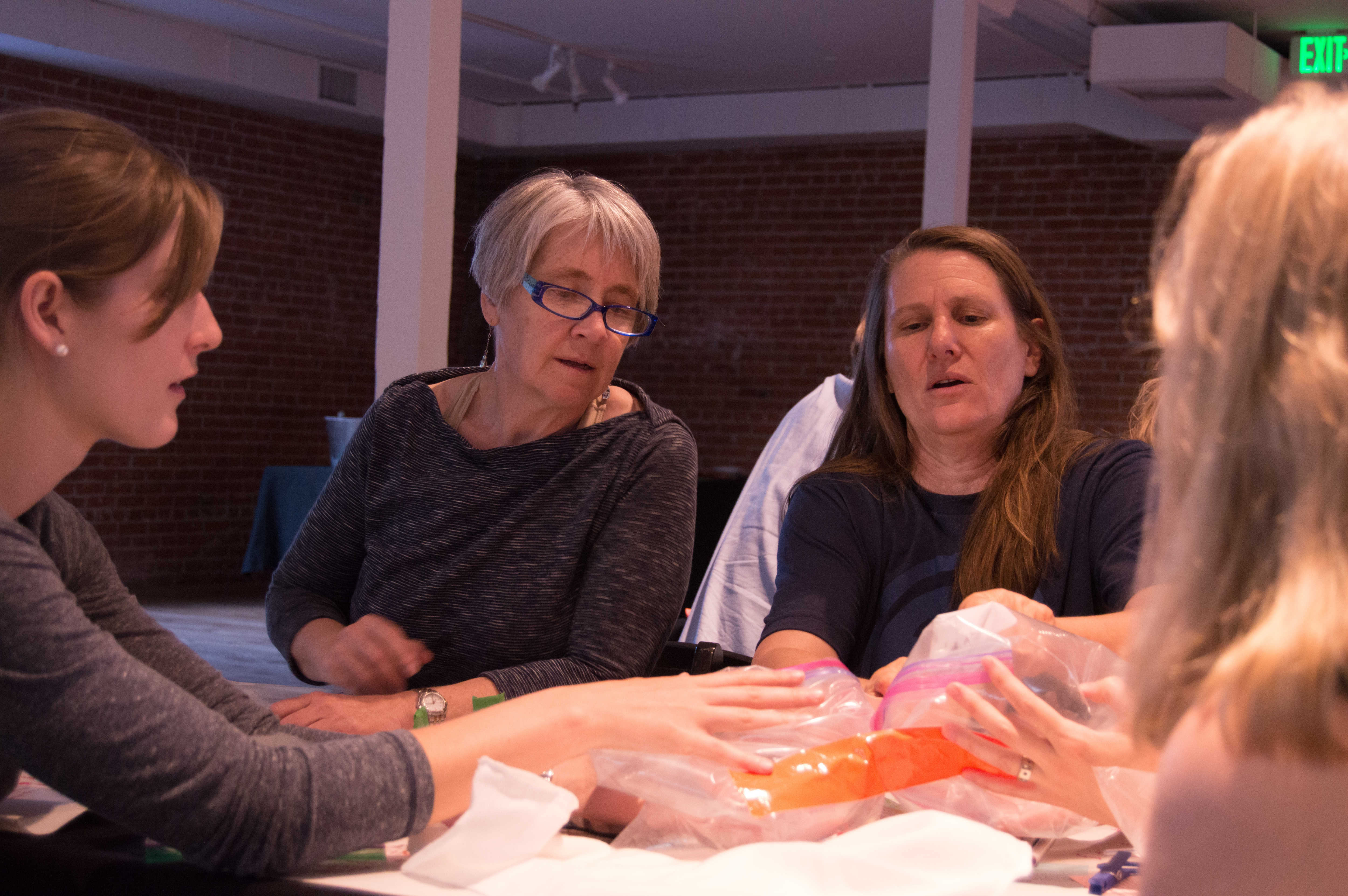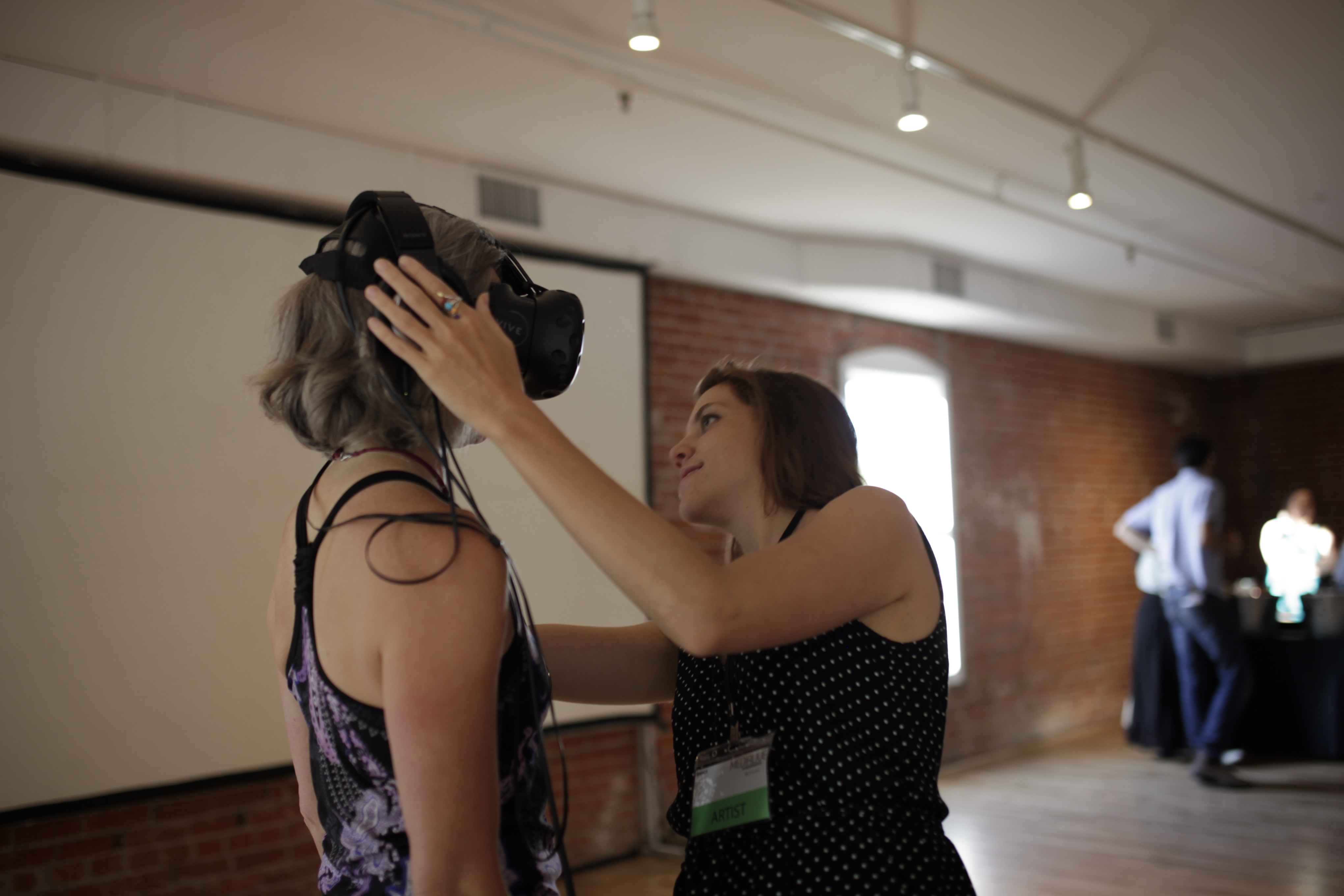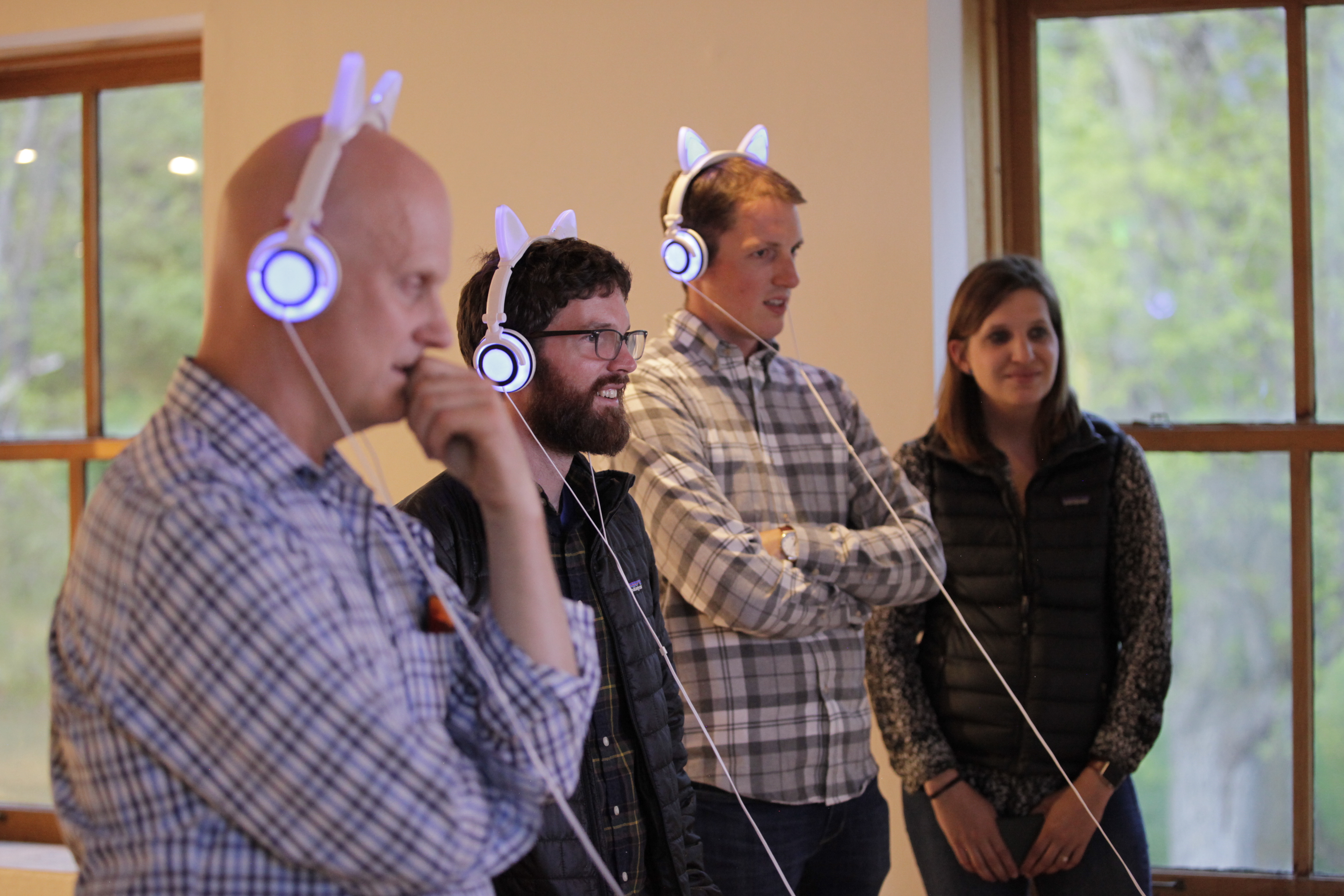 ---


MediaLive 2017
With the theme The Void, MediaLive 2017 examined how networked technologies both alleviate and exacerbate feelings of the unknown.

Artists included: William Brittelle, R. Luke DuBois, Erin Gee, LaBeouf, Rönkkö & Turner (completing their MediaLive 2016 commission), Logan & Lucille, Emily Matteson, Metahaven, Erica Scourti, The Studio Project, Amalia Ulman, Daniel Wohl, and VidKidz. Speakers included: Chris Coleman, Erin Espelie, Jolene Fisher, Meg Jackson, Mei-Ling McNamara, and Alex Pilnick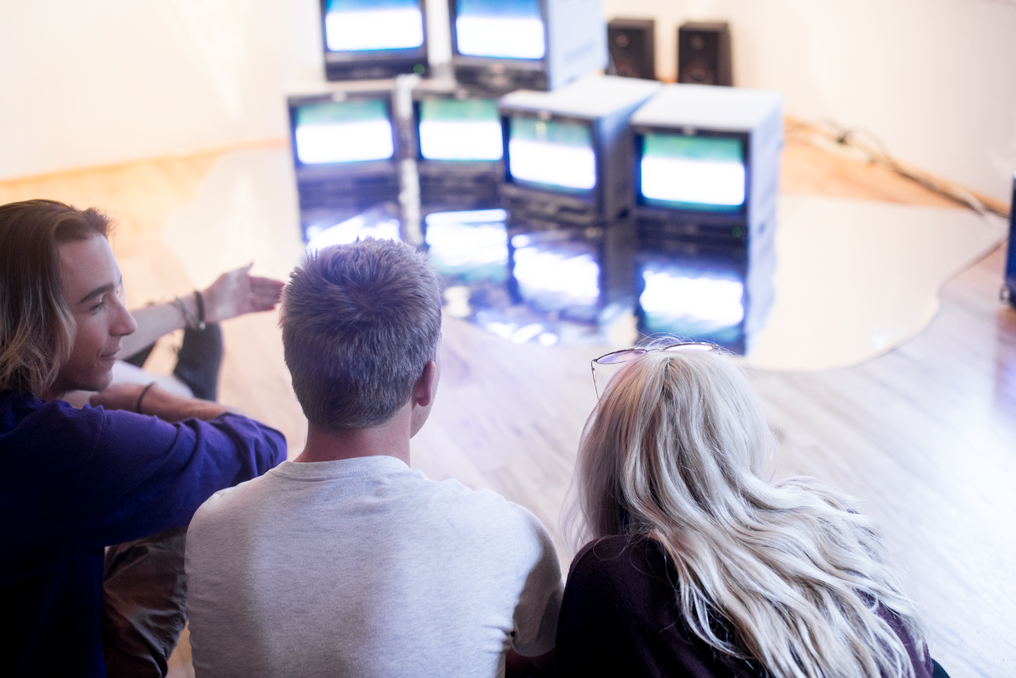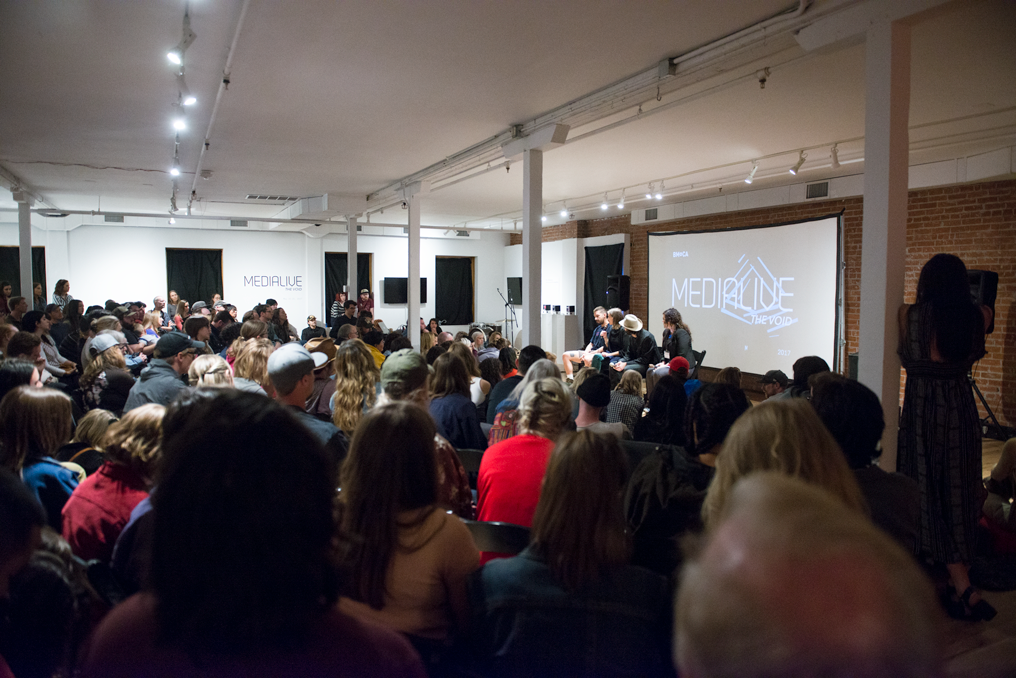 ---


MediaLive 2016
The festival took Corruption as its theme, from the sociopolitical to the manipulation of data. In addition to the festival's performances and panel discussions, I commissioned and curated the month-long online performance piece #TAKEMEANYWHERE by LaBeouf, Rönkkö & Turner, (commissioned in collaboration with The Finnish Institute in London).

Artists and researchers included: Morehshin Allahyari, Simone Browne, Ingrid Burrington, Jace Clayton (aka DJ /rupture), Derek Curry & Jennifer Gradecki, Michelle Ellsworth, Flinching Eye Collective, LaBeouf, Rönkkö & Turner, LA Cryptoparty, Maotik, Rosa Menkman, JP Merz, Tim Schwartz, Thug Entrancer, Maddy Varner, and VidKidz.